Another 14 days' quarantine for guests inside Brisbane's Hotel Grand Chancellor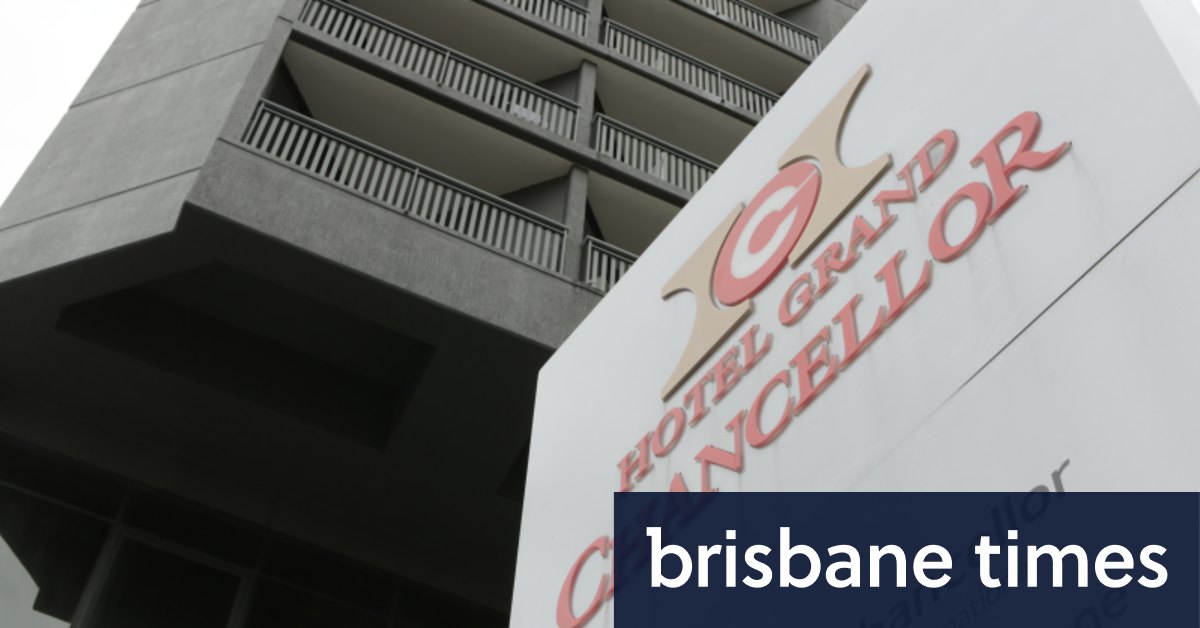 Mr Crooks' brother died while he was in quarantine and the funeral was set for Thursday.
He was due to be released at 12.01am on Wednesday, but said he got a knock on his hotel room door at 11pm on Tuesday night from two police officers.
Loading
"We [Mr Crooks and his wife] were handed two more forms, which were quarantine directions saying you may be held for another two weeks and your new release date is January 26," he said.
"Apparently there is a big investigation going on and the hotel might shut down and all the police and quarantine workers could spend two weeks in quarantine themselves.
"We're very very angry … I've had four negative tests in 25 days, how many times do I need to test negative before they accept I'm negative?
"My…