Apple TV 4K gen 2 media player – streaming's heavy hitter (review) – Gadgetguy.com.au
Apple TV 4K Gen 2 is great but not enough of an improvement to justify upgrading from the Apple TV 4K Gen 1. For Apple-centric people only.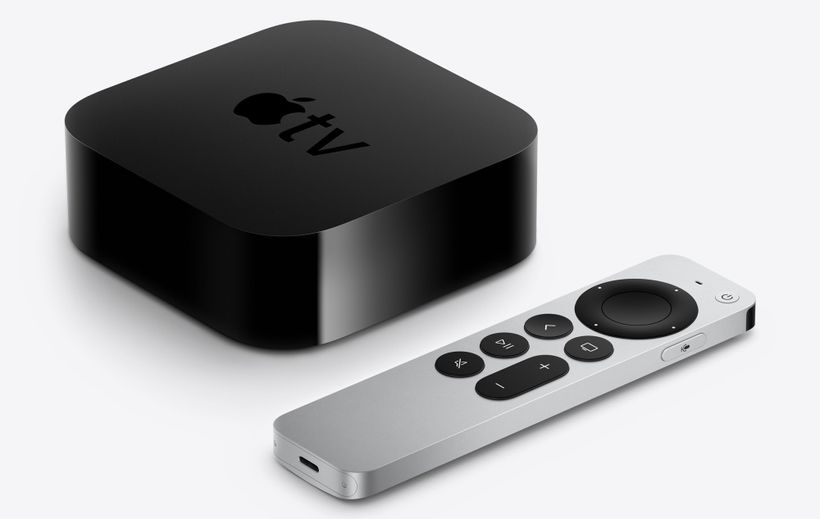 With subtle enhancements to the picture quality and a new remote control, the Apple TV 4K Gen 2 media player shapes up as one of the best smart lounge room companions.
As with many product categories, Apple didn't invent the streaming media player, but it took it to the next level. When the Apple TV launched in 2007, it brought media players to a wider audience and raised the bar in terms of the user experience.
Google and Amazon later followed suit with their cheaper stripped-down HDMI dongles….