Backflip after high-profile Brisbane school's mass book dumping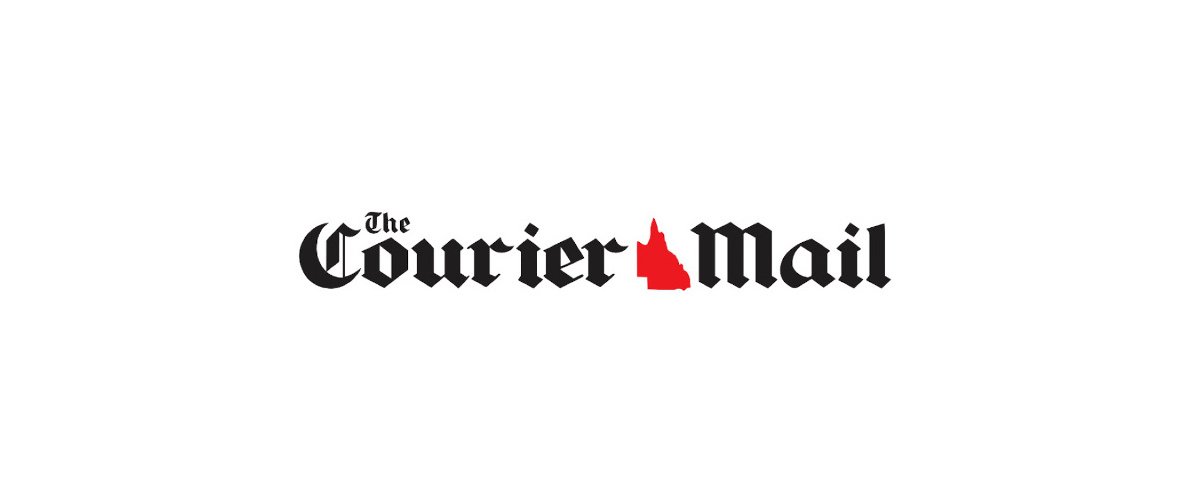 Pictures emerged earlier today of a skip filled with outdated academic textbooks at the Queensland Academy for Science, Maths and Technology in Toowong. LNP education spokesman Christian Rowan tweeted a picture of the textbooks in the skip on Saturday morning and called for an explanation on why the books weren't given to charity or other students. "Given the huge financial expense of compiling what appears to be significant educational resources, surely there must be a better way of…



Click here to view the original article.