COVID-19 vaccine rollout for Australians living with disability needs clarity, experts say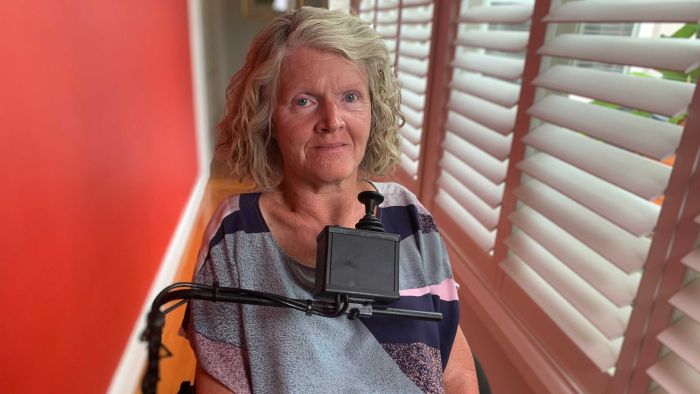 As the mother of a woman who lives with disability, Dot Leigh is relieved her vulnerable daughter will soon have access to a COVID-19 vaccine.
But like many disability advocates, she says questions about the rollout remain largely unanswered.
Key points:
People with disability and staff in residential care are part of the first phase of the vaccine rollout, expected to start next month
But disability advocates said it was still unclear who was included in that first phase of the rollout
Advocates said more clarity was needed to build trust and take away the fear factor for people living with disability
The Geelong mum is the primary carer for 44-year-old Rosie who lives with Down syndrome and an intellectual disability.
Ms Leigh, who is…