From South Sudan to the sunshine state: A journey from child refugee to accomplished engineer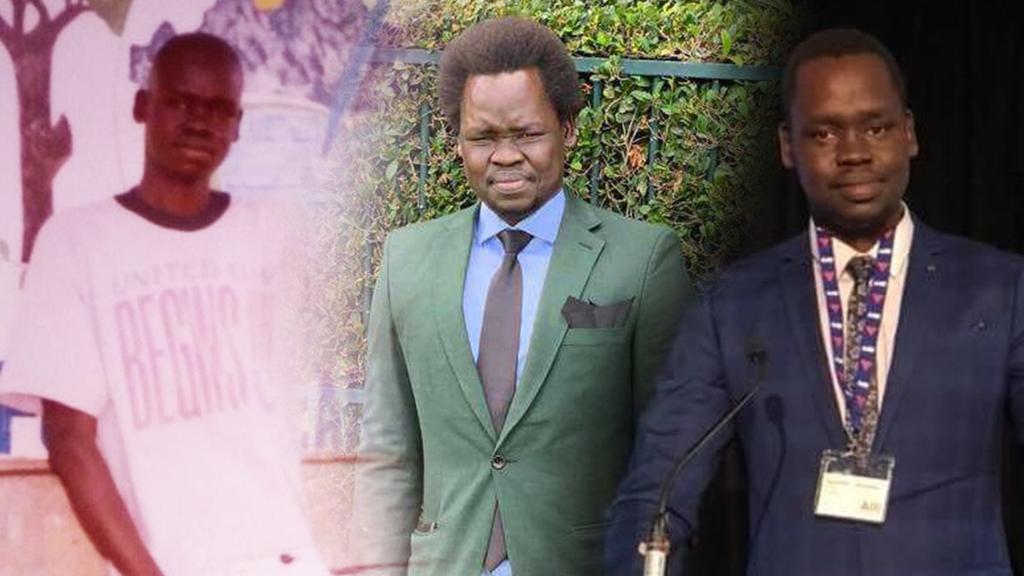 Samuel Nen John-Phaltang wears many hats – he's an aerospace avionics engineer, a pilot, a community leader, a brother, a friend, and a son.
At just 29, he's lived two very different lives and his trials and tribulations in earlier decades have helped weave a rich tapestry now wrapped around his adult years.
Samuel is a South Sudanese refugee.
He sought asylum in Australia in 2007 after an upbringing that was laden with war, hunger, and a fight for survival.
While his life has not been easy, his journey from child refugee to engineer is one he's proud of.
The South Sudanese-Australian man is now using his experiences to pave the way for other refugees, to mentor young people and offer them direction.
Samuel spoke to 7NEWS.com.au about…