Google Nest Hub (2nd gen) smart screen – a sleeper hit (review) – Gadgetguy.com.au
The 2nd-generation Google Nest Hub smart screen makes for a great smart assistant but the sleep tracking features are a little light.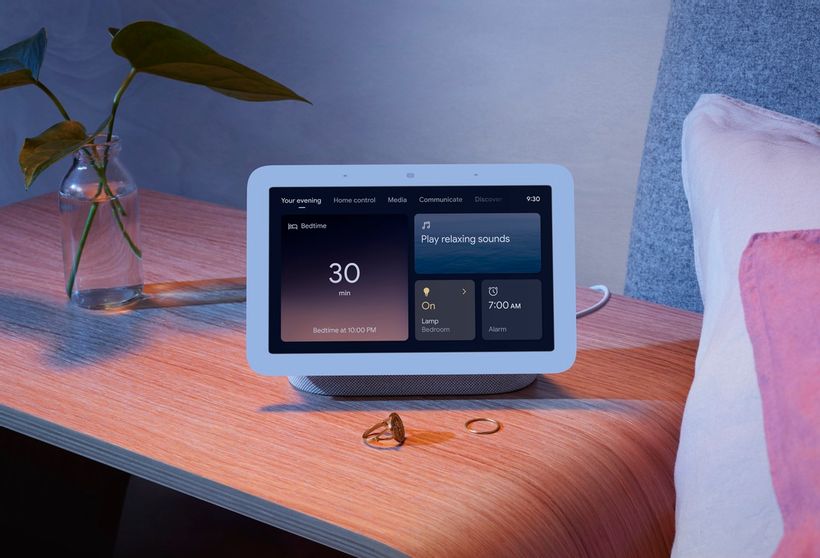 Keeping an eye on your sleep habits without actually watching you in bed, the 2nd-generation Google Nest Hub smart screen walks a fine line in terms of privacy.
A smart alarm clock is one of the most practical uses for a smart screen, yet understandably the bedroom is the place where people are most likely to object to an internet-enabled camera.
Google aims to solve this dilemma with the 2nd-generation Nest Hub. It follows on from the original Google Home Hub (later renamed the Google Nest Hub)….