GPs call for resources before vaccine rollout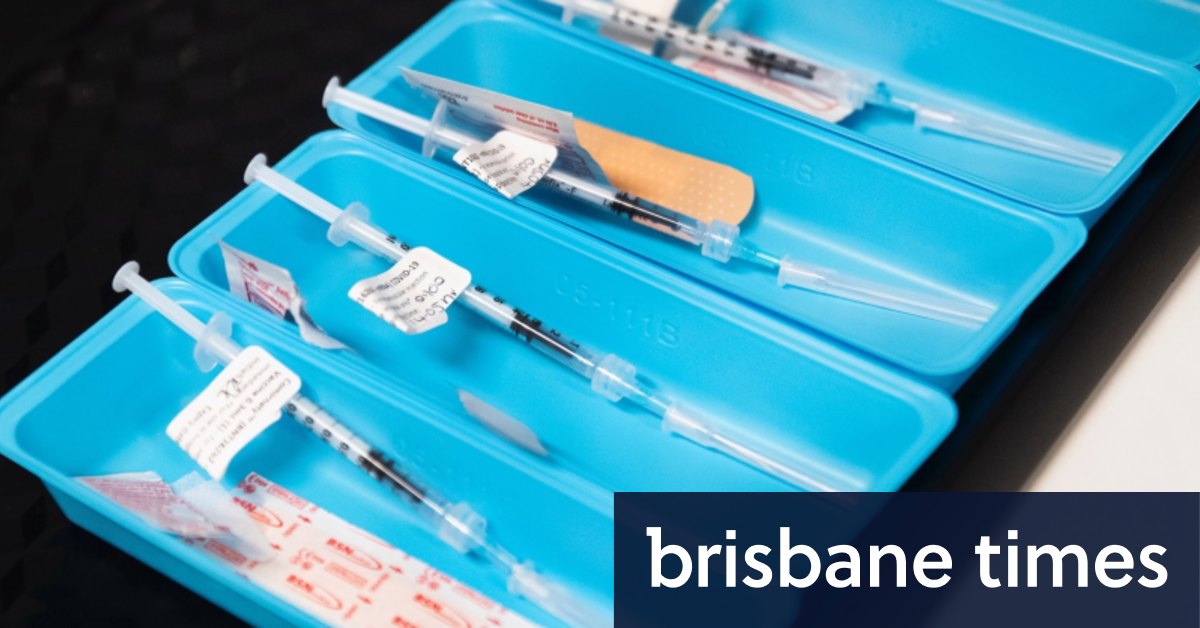 As that happens, GP clinics are expected to take over from hospitals as the hubs for people to get the COVID-19 vaccine, but doctors warn they need to be properly supplied through the process.
Australian Medical Association Queensland spokeswoman Maria Boulton, a general practitioner, said a steady supply of PPE was needed for any clinics delivering vaccinations.
Dr Boulton said GPs would also be at the front line of this year's flu vaccination program, meaning they would be that much busier than usual.
"If everyone needs two COVID vaccines and a flu vaccine, we're going to need millions of syringes and trays and bandages and all the associated material," she said.
"We don't want to go through what we went through last year with…