Households in mortgage, rental stress top 4 million, and it's likely to get worse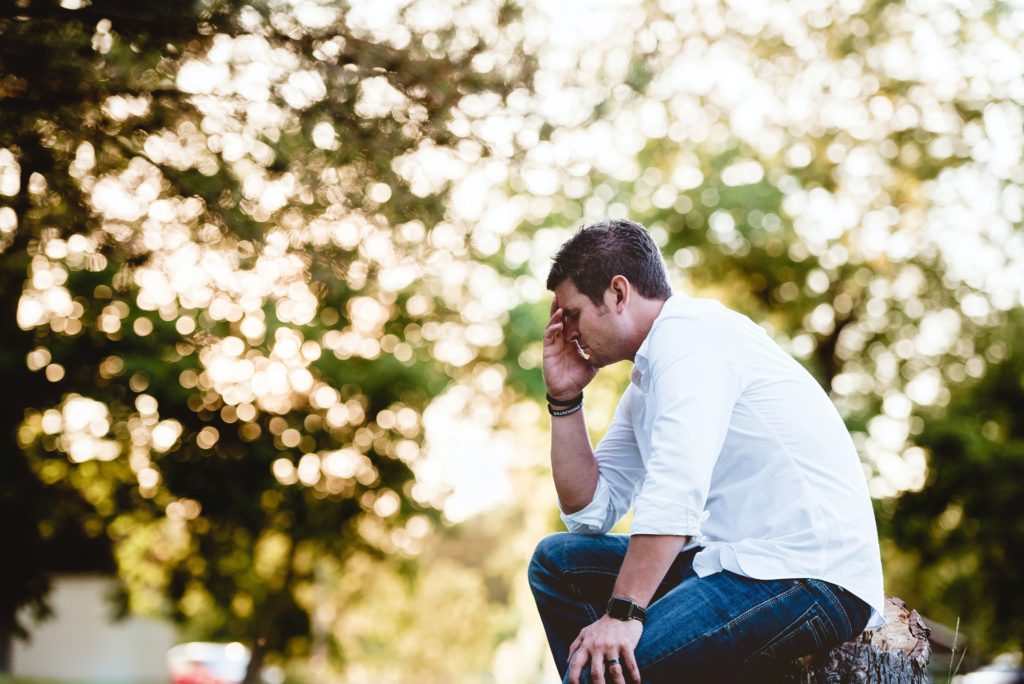 Friday March 05, 2021
About 4 million Australian households were now impacted by some form of mortgage stress as people "spend" harder and reduce their savings, according to Digital Finance Economics.
Mortgage and rental stress is on the rise. Photo: Ben White/Unsplash
The company said despite record low-interest rates, mortgage stress was growing in Australia and now affecting 1.5 million owner-occupier households.
Adding to the is the 35 per cent of renters feeling the pinch and investment property stress at 26 per cent.
"In total, around 4 million households are being crunched…