How Dicker Data (ASX:DDR) shares have made millionaires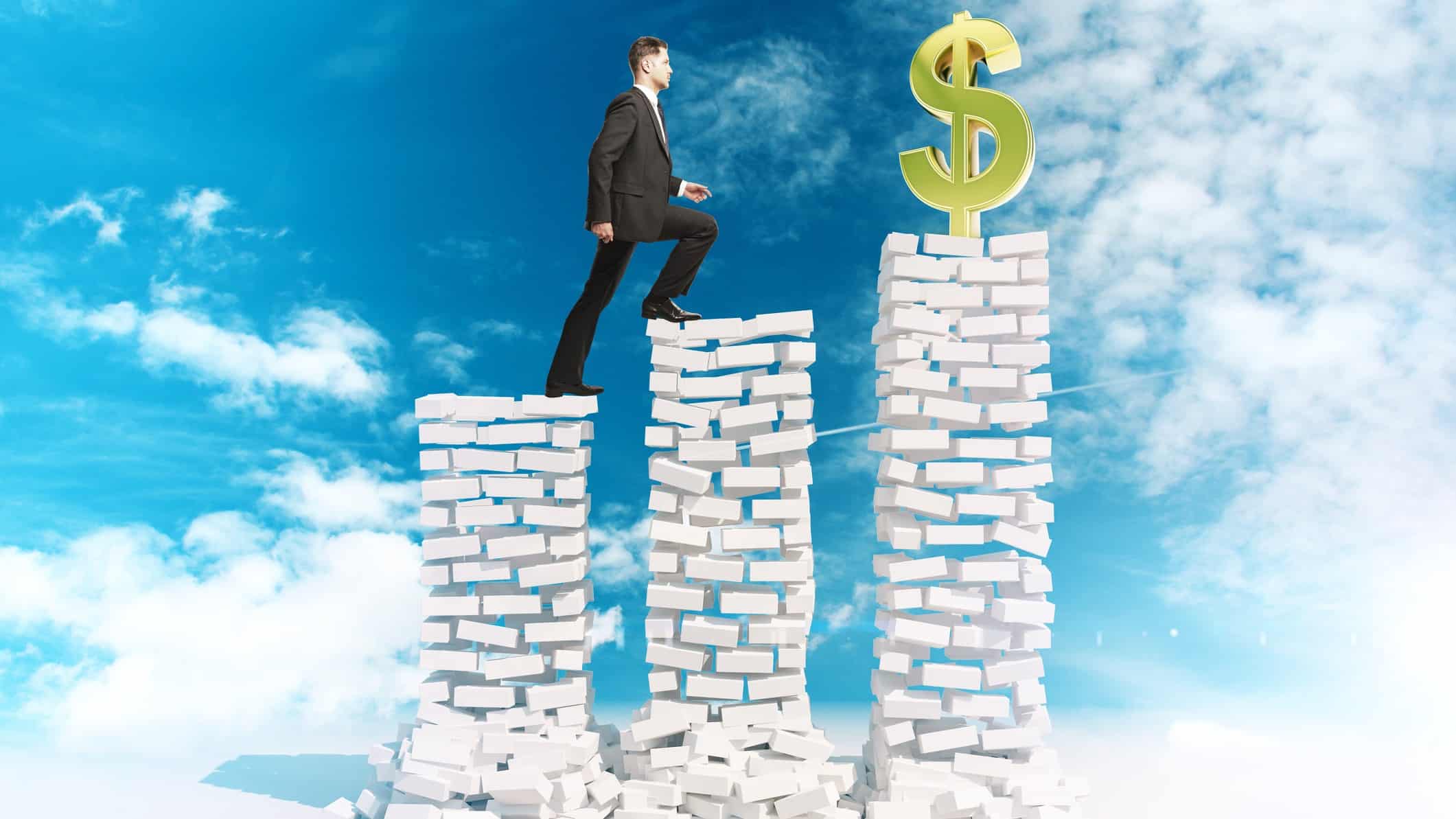 One of the best ways to grow your wealth is by investing with a long term view.
This is because by investing patiently over a long period of time, investors are able to benefit from compound interest.
This is interest on top of interest or, in the case of investing, returns on top of returns.
It explains why a $10,000 investment earning a 10% annual return will be worth $11,000 after one year and then almost $26,000 after ten years.
The millionaire maker stock
One of the best examples of how successful buy and hold investing can be is Dicker Data Ltd (ASX: DDR).
Over the last 10 years, this computer hardware and software distributor's shares have generated a mouth-watering average total return of 51% per annum.
This means that…