Interest rates are rising and tech stocks are likely to head in the other direction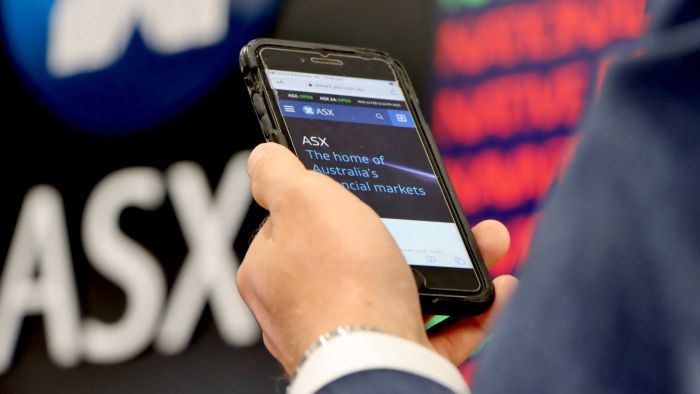 We live in strange and ridiculous times. Nowhere is this more evident than on financial markets.
After blithely trading on to record highs while the seeds of a pandemic germinated in China in January and February last year, supposedly forward-looking share markets cratered when the obvious became apparent in late February and March last year.
Then, with almost as much panic as the sell-off, shares came roaring back in a speculative frenzy, leaving many markets (notably the US) hitting fresh records, even as the nations they were based in suffered their sharpest recessions since at least the Great Depression.
As is often the case, once the buying started, it seemed the less connected a stock or other asset was to an identifiable income…