Leading broker names 2 ASX dividend shares to buy next week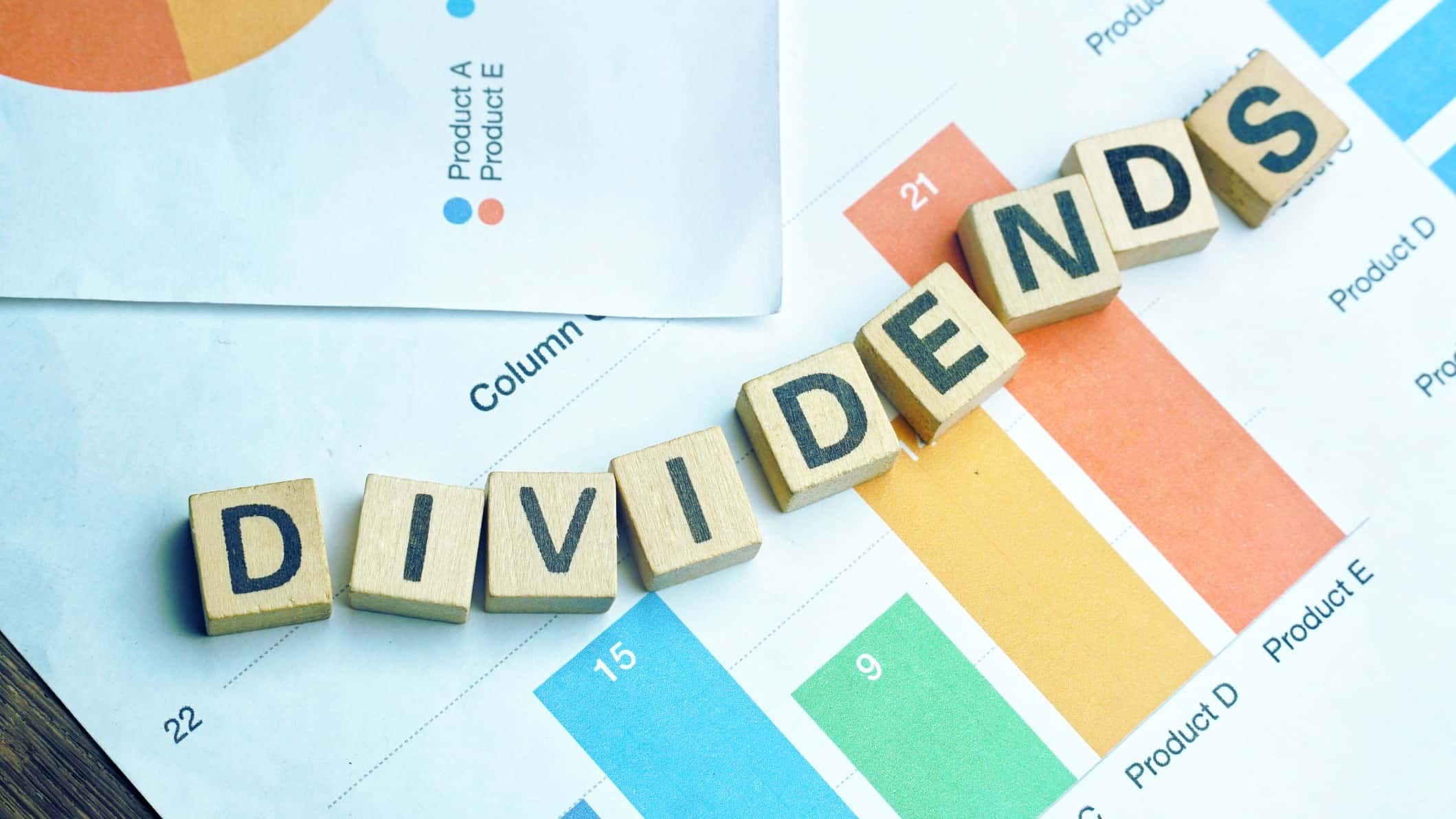 Looking for dividend shares to buy next week? Then you might want to take a look at the ones listed below.
Here's why they could be in the buy zone right now:
The first ASX dividend share to look at is this supermarket giant. As was widely expected, last month Coles released its half year results and revealed solid growth in both its sales and profits.
Thanks to solid growth across its business, for the six months ended 31 December, the company posted an 8% increase in revenue to $20,569 million and a 14.5% lift in half year net profit to $560 million.
And while the second half will certainly be harder for Coles due to the fact that it is…