Morgan Stanley reveals some investment trends to watch in 2021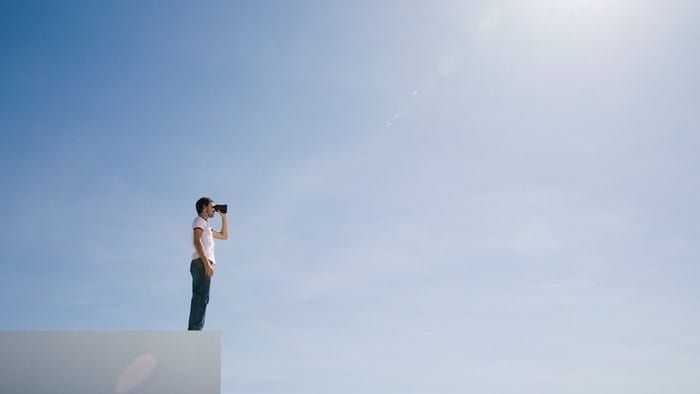 The global investment bank Morgan Stanley has revealed some of the investment trends that it's watching and that you should know about.
Morgan Stanley, with Australian CEO James Gorman at the helm, is one of the largest investment banks in the world, with a wealth of information and analytics to look at around the world.
It recently unveiled some thoughts about investment trends in 2021 and its thoughts about them. This article will highlight some of them.  
Investment trend 1: Soggy markets and a surging economy
Morgan Stanley is not convinced that this is going to be another strong year for financial markets, even though plenty of…