Nour left Afghanistan when she was nine. She's one of many young migrants who experience survivor's guilt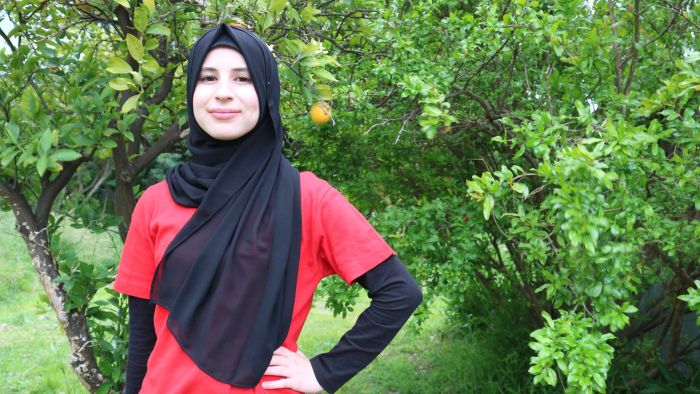 Five years after Nour Maqsodi left behind her classmates in Afghanistan, she watched as the news broadcast scenes of carnage from her childhood neighbourhood.
From her new home in Melbourne in October 2017, Nour watched reports a suicide bomber had detonated an explosive inside her former mosque, killing at least 39 people.
She saw a street she remembered vividly and the ruins of a place of worship she visited as a child.
As her uncle was rushed to hospital with shrapnel wounds, Nour, then 14, desperately searched for information on her old school friends, who also attended the mosque.
"I was thinking, 'Oh, my God, what if I've lost a classmate?'" she said.