Retired cops digging into donations made to the Liberal National Party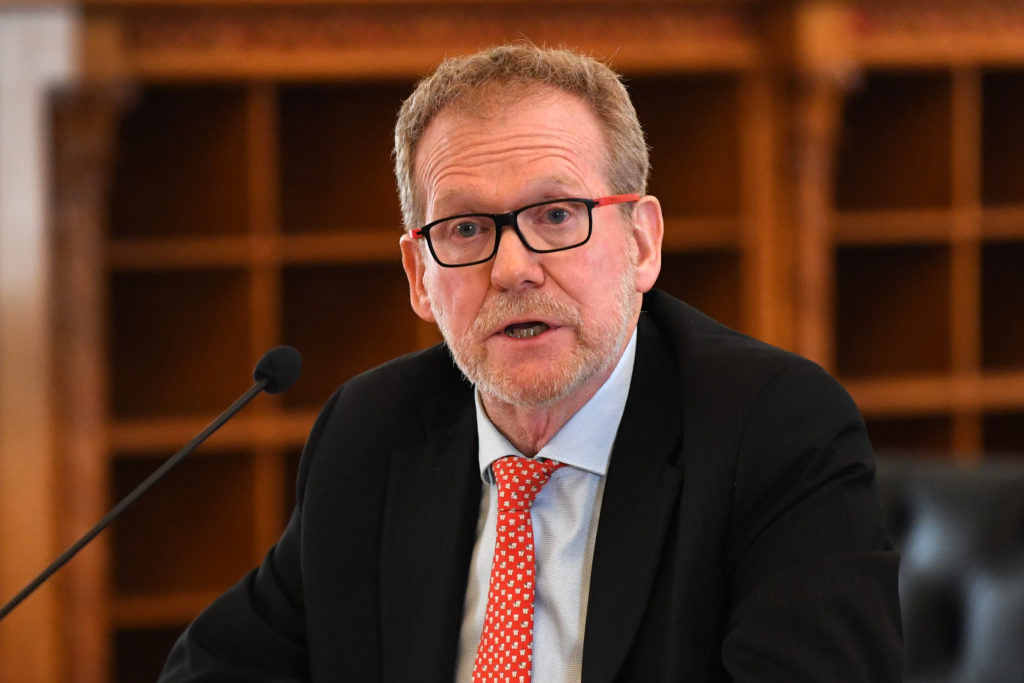 Wednesday April 07, 2021
The Electoral Commission has extra manpower for its investigation and may yet refer allegations to the Crime and Corruption Commission.
Crime and Corruption Commission chairman Alan MacSporran is ready to get involved in the investigation into LNP donations if required. (Photo: AAP Image/Dan Peled)
The LNP's behind-the-scenes fundraising for a Noosa lunch and a dinner at Parliament House, where senior state and federal members mingled with business types, is being examined by the ECQ.
There have been allegations that property developers – who are banned…