Spectator crushed to death by scaffolding at Brisbane soccer field while watching game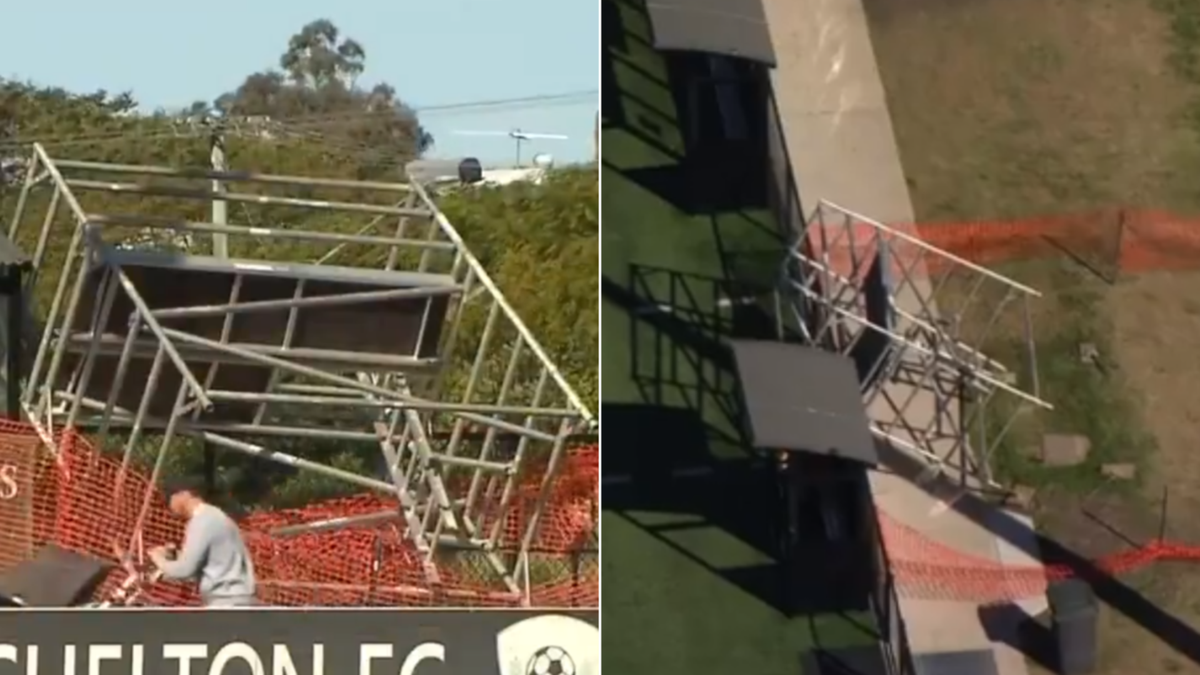 A man has died after being crushed by scaffolding while watching a football game in Brisbane.
Emergency services were called to Teralba Park soccer field in Mitchelton following the incident on Sunday.
The scaffolding, which is used by camera operators, came down around 12.30pm.
The 37-year-old…