Stitch the tiny 4g lizard survives intricate surgery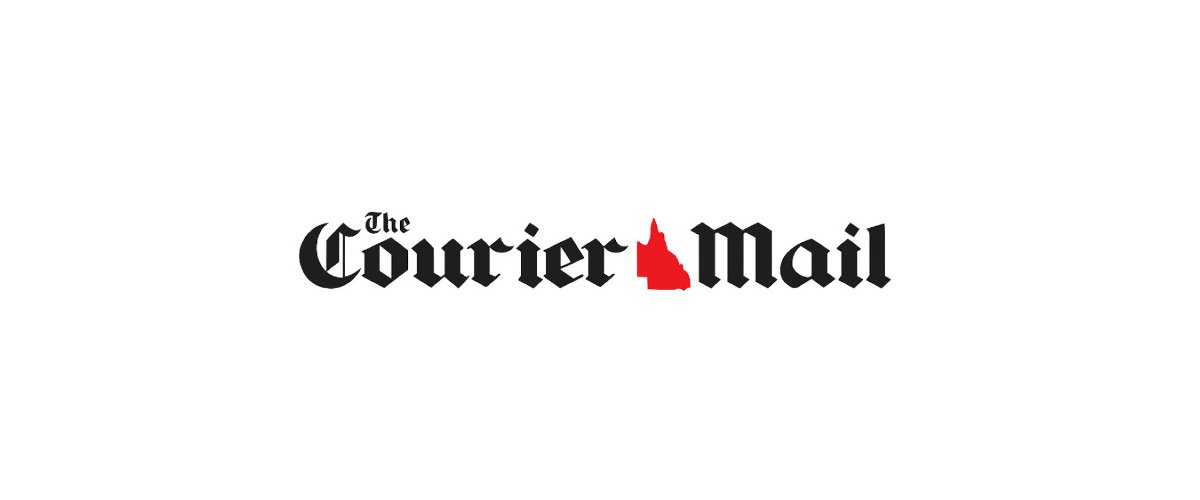 The spiny-tailed monitor named Stitch found himself at The Unusual Pet Vets at Jindalee after he was born with an exposed heart, covered by only a thin membrane. Despite weighing just 4g when he was presented for surgery in March, Stitch held a big place in owner Tim Kelly's heart. He has become one of a dozen reptiles who found a home at Mr Kelly's Caboolture property. "I panicked when I first saw his exposed heart because I'd never seen anything like it before and when I contacted…



Click here to view the original article.