These Australian Breweries and Beers Have Just Been Named the Best in the Country for 2021 – Concrete Playground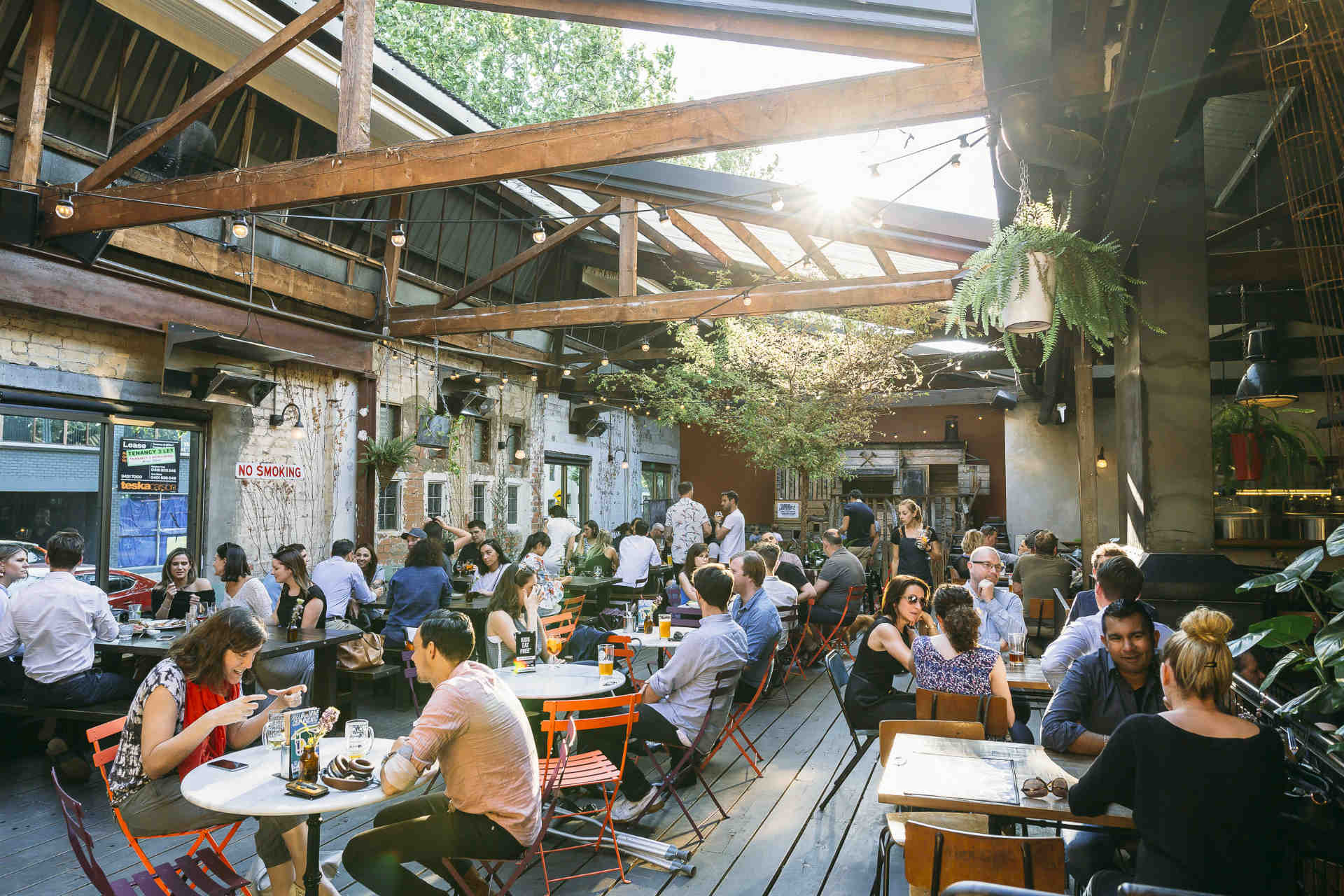 Choosing a beer to drink should be simple. But even if you're determined to drink local and support Australian brewers, there are just so many beverages and brands to pick from. That's the dilemma everyone faces when they go to the bottle shop — so imagine how difficult it is to select the top brews at the Royal Queensland Food and Wine Show Beer Awards.
The folks behind the annual accolades have managed to pick their preferred beverages for 2021, with the results announced on Wednesday, March 3. The awards span a heap of categories, with more than 480 individual beers submitted (and if you're now thinking that choosing the winners sounds like your dream job, that's understandable).
Sydney Brewery earned the biggest gong of the…