UK sledging criticised in Canberra ahead of showdown trade talks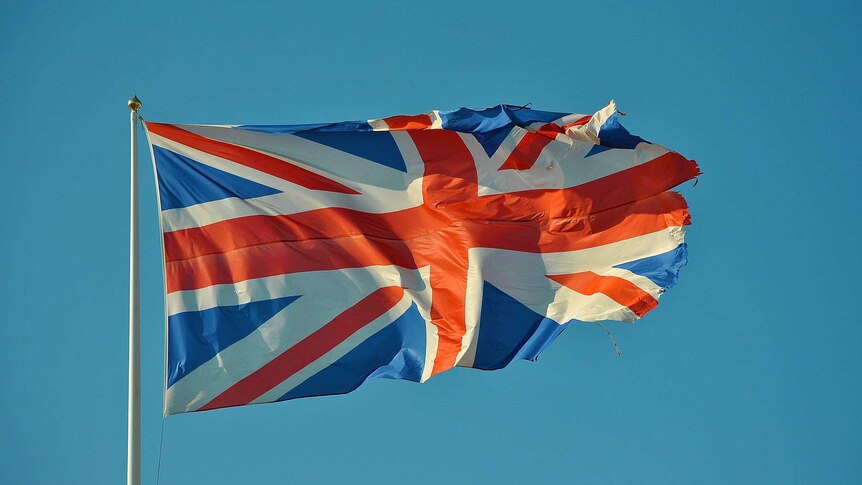 How old and uncomfortable are the chairs in Britain's foreign office?
It is the bizarre question that's been asked in the halls of power in Canberra, after Australia's Trade Minister Dan Tehan unwittingly found himself the target of a tightly upholstered tactic, as he prepares to meet his UK counterpart Liz Truss in London.
Usually, such trade talks would go largely unremarked, let alone lead to a discussion about the condition of our oldest ally's state-funded furniture and tongue-in-cheek warnings for a minister to "beware the chair".
But remarkable comments published in The Telegraph newspaper in Britain have led to some mirth down under and comparisons to cricket sledging.
The article hit out at the "glacially slow" progress of trade…