Weather News – The thunderous roar of half a metre of Far North Queensland rain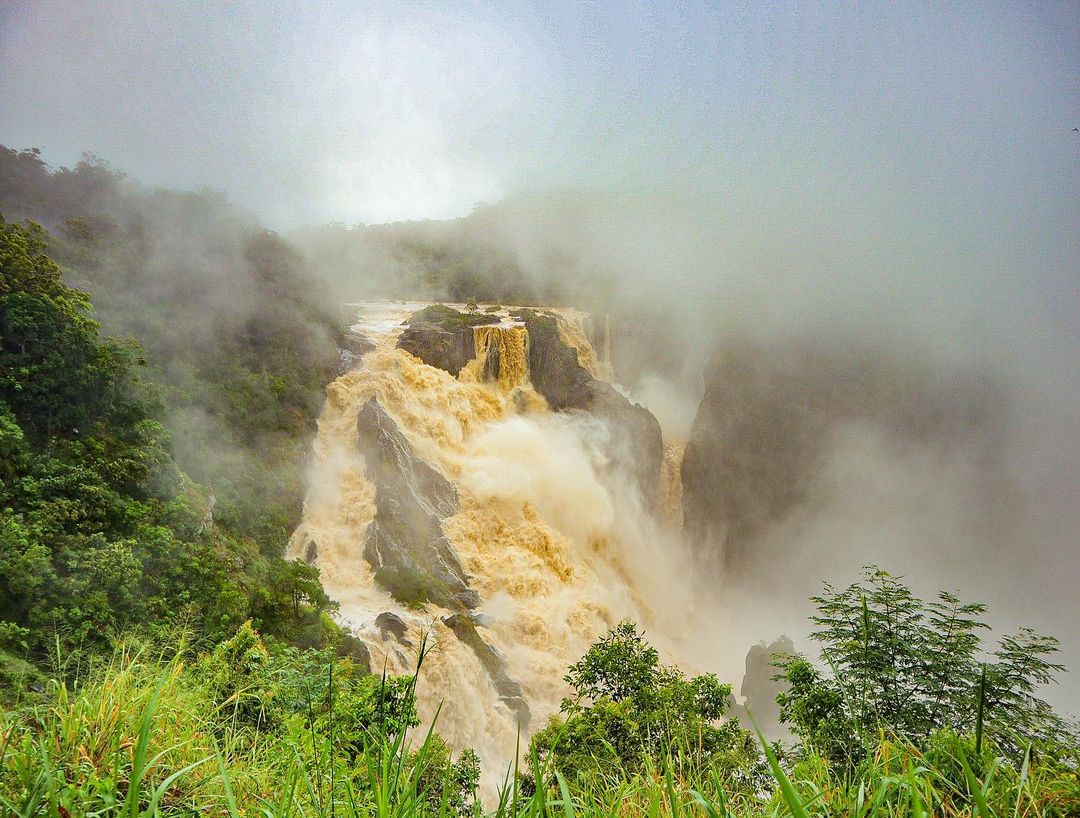 The thunderous roar of half a metre of Far North Queensland rain


Anthony Sharwood,

Wednesday April 21, 2021 – 15:12 EST

You're lucky there's no volume on this video because Barron Falls, about 40 minutes inland from Cairns on the Atherton Tableland, would give your eardrums a serious pounding.
The falls, which drop a total of 125 metres on the Barron River, are absolutely pumping this week after a deluge of rain in Far North Queensland.
Video: wrgftgh. Source: @aaron_hill85 on Instagram.
Here is a still image of the falls this week.
Image: Just like a chocolate milkshake, only dangerous. Source: @Adventureunplanned.
And in case you're wondering what the falls look like when it's not…