Worley (ASX:WOR) share price edges lower despite contract award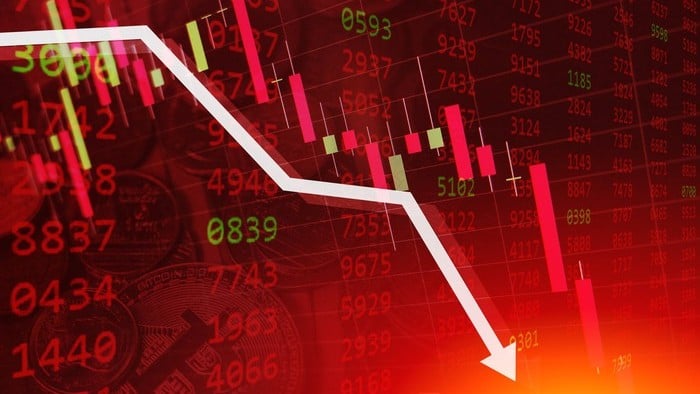 The Worley Ltd (ASX: WOR) share price is edging lower in mid-morning trade despite announcing a new contract award.
At the time of writing, the global engineering company's shares are fetching $10.79, down 1.1%.
New contract
Investors appear to be unfazed by the company's latest update, sending Worley shares in negative territory.
According to its release, Worley advised it has won a front-end engineering services contract with Phillips 66 Company (Phillips 66).
The new deal will see Worley provide services to transform Phillips 66's San Francisco refinery into a renewable fuels-manufacturing facility. Located in Rodeo, California, the…