Writers block | The Spectator Australia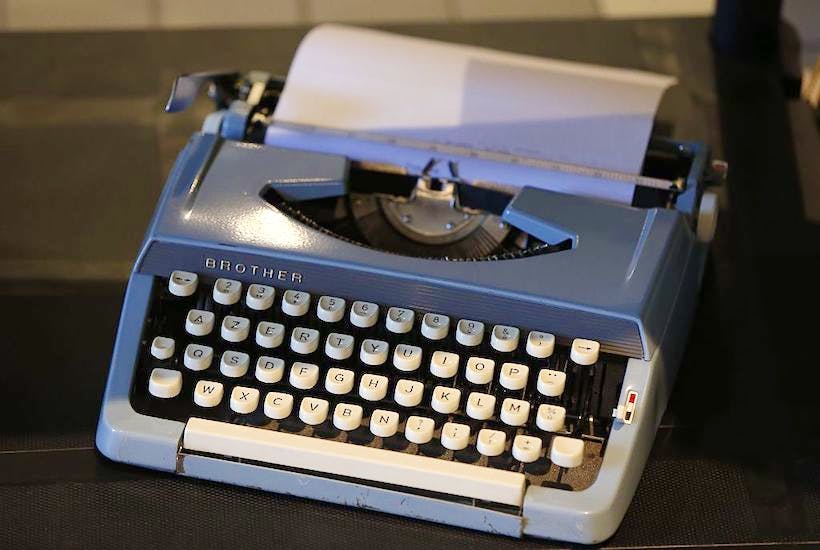 Was it Snoopy who said Being-A-Writer means never having to complete your novel? I've been thinking a lot about being a writer lately, what it means to put a pen to paper or fingers to keyboard, or your head through the windscreen as you search for the next anecdote.  
During lockdown I wanted to write a book about being in lockdown called 'Victoria my Lockdown'; or  'Lockdown: my personal pronouns nightmare', or, 'Alcoholism a lockdown story'….  But then lockdown ended. So it goes. 
To be honest I do good lockdown. For me it means no longer having to apologize for your general unhappiness when your shopping trolley gets bumped at Aldi. The Aldi trolley-bump is the Proustian Questionnaire of supermarkets…